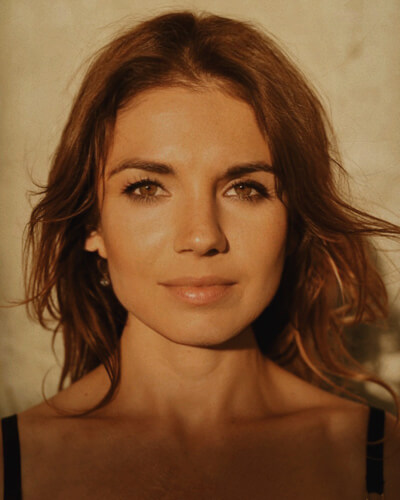 Justyna is an Ashtanga Yoga teacher authorized by Sharath Jois. She has been practicing this method since 2005 and sharing it in traditional form in Shalas around the world. She is now based in Poland, where she opened MERU Shala. It's a space where she supports practitioners in all stages of their life.
She also holds the space for female circles, teaching about cycle awareness in practice and beyond. Justyna is also a pelvic floor therapist and applies this knowledge to her teachings.
Her free time is all about nature — she loves climbing mountains and taking pictures of landscapes. She finds photography as her way to show the beauty of nature and a call for preserving it.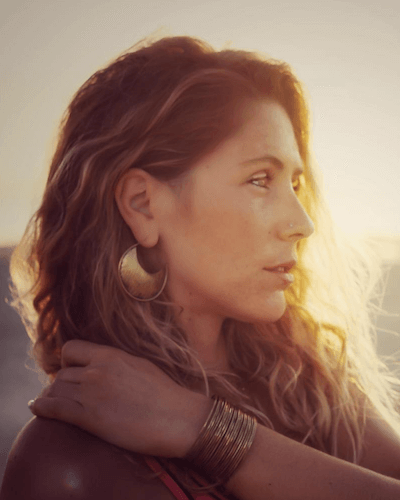 She is a passionate yoga practitioner, yoga teacher and tour guide. She was working several years for one of the world's biggest travel companies, leading tours in Eastern Europe and Southeast Asia and her love for travel, tourism, yoga, and adventures made her found Fige Yoga Adventures.
Sasha became a certified yoga teacher in 2018 by www.gaia-yoga.com school in Croatia. Her teaching style is Ashtanga Vinyasa, and she is skilled at demystifying complex concepts and making yoga feel accessible to beginners and teachers alike.
Dog lover, she enjoys spending time hiking, swimming and horseback riding.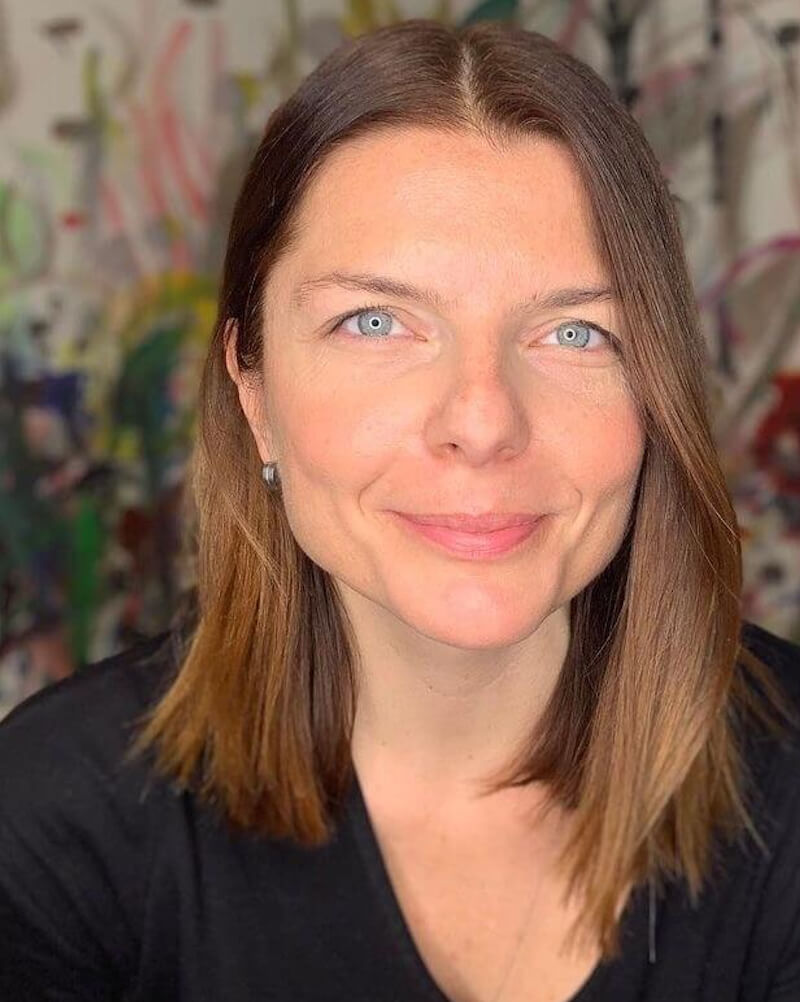 She is a certified yoga teacher, Systemic constellations coach and a Reiki master teacher. In her teachings, she combines yoga with systemic constellation work and energy work through reiki — giving people a chance to rediscover themselves in a safe environment.
Besides yoga, Ivana is interested in travelling, food, wine, music and art, and getting to know people worldwide and learning about different cultures.
Imme is passionate about people and growth. She used to work for corporate companies in Fashion before she started her own business with coaching, yoga and consulting. Yoga is her personal source of power and she feels a deep desire to share it with others. Imme's classes are dynamic, focused and personal. She has studied with international teachers around the world and is certified in Vinyasa Yoga (200h), Hatha Yoga (300h) and Thai Yoga Massage (150h). Imme's base is Berlin, but you rather find her in nature, preferably close the sea. She loves movement, traveling, running marathons and relaxing in the sun.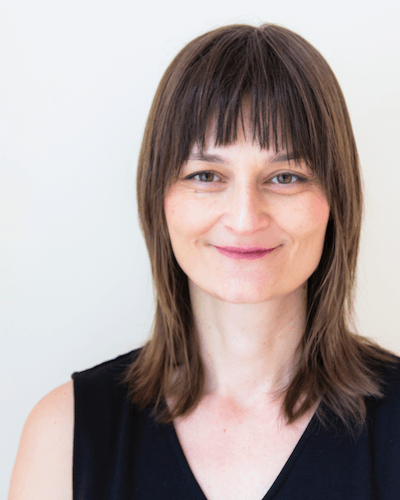 Tatjana is a yoga and meditation educator and the creator of Dynamic Mindfulness — a contemporary yoga style rooted in Buddhist wisdom and informed by up-to-date science movement.
Her approach to yoga is based on two decades of Buddhist studies and practice, as well as on shiatsu and the Axis Syllabus body of knowledge. In core, here teaching is defined — My teaching is down to earth and makes sense in the body while providing a mindful inner inquiry that extends far beyond the mat.
She holds a Master's Degree in Music and has played flute in both highbrow classical settings and progressive theaters in Berlin. While still a musician at heart, her present instrument is the body.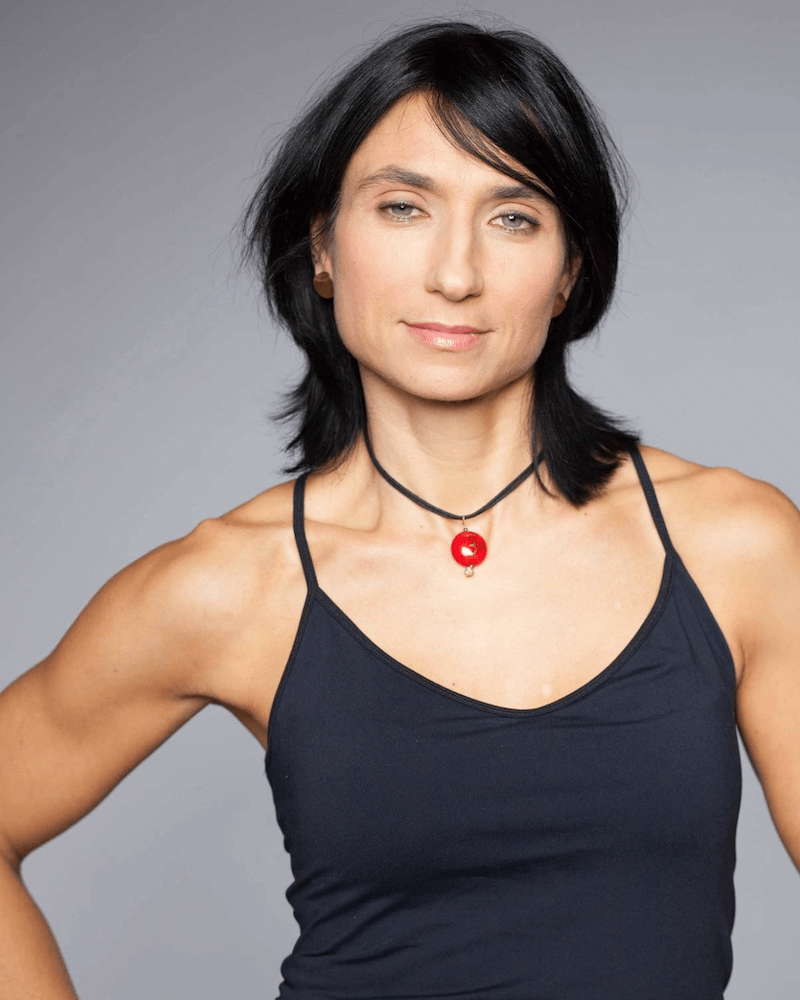 Manuela has been practicing yoga for more than 20 years and she is teaching for more than a decade. Coming from a martial arts background Manuela has always been into a dynamic Yoga style with focus on Ashtanga and Vinyasa Yoga. Being one of the first certified KATONAH YOGA Teachers in Germany and Europe her Vinyasa Yoga style is deeply influenced by the philosophy of Taoism und TCM (Traditional Chinese medicine) and the alignment of the KATONAH YOGA tradition.
Not only being a Yoga and Pilates teacher, Manuela has the gift to explain technique within the Yoga practice by also underlying it with philosophy in order to explore deeper layers of body and mind. The physical Yoga practice with elements of empowering and strengthening aspects are in Manuela teachings as important as Pranayama and Meditation and Restorative Techniques as a tool to find the balance between polarities in order to find our center.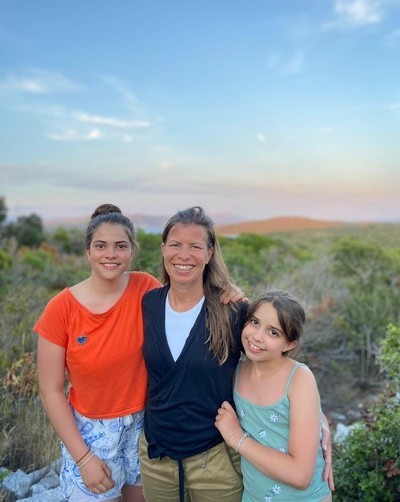 Nike is fascinated by prana, the universal life energy, which keeps us vital, healthy and supports healing. Nikes heart's desire is to support women in all phases of life with yoga and meditation in order to connect to our feminine power and intuition to courageously follow the path of the heart.
Nike was studio manager at well known Yoga Studio. At present she works for a large German hotel chain as a project manager for yoga. She is a mother of 4 kids, loves dancing, walking in nature, swimming in the ocean, looking up to the moon and stars and listening to the heart and the intelligence of our bodies.
"Life is Love and Love is Life"
Nisargadatta Maharaj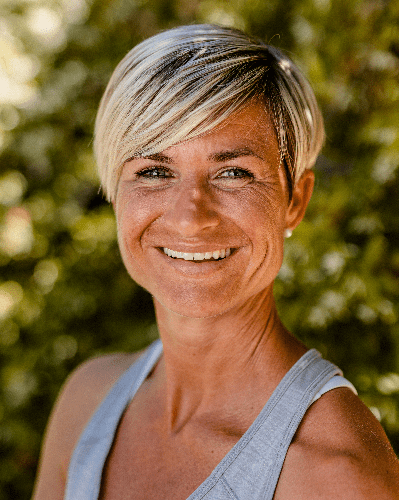 Caroline is a dedicated Yoga Teacher based in Switzerland with over 9 years experiences in teaching Yoga.
She started as a traditional Sivananda Yoga Teacher and after many further trainings she found her own style - Hatha Flow. Sometimes very energized and sometimes slow and deep. She is an empath and has the gift to teach what people need the most.
For Caroline it is very important to give people the chance to rediscover themselves in a safe environment.
Beside Yoga Caroline loves being in nature, travelling, sports, the sun, the sea and laughing with friends. She is interested in the diversity of people and their needs. She is also Reiki practicioner.
"Yoga is about bringing the awareness into the body, into the breath, into the soul and into the moment. Your mind gets quiet and you get access to your soul on a deep level."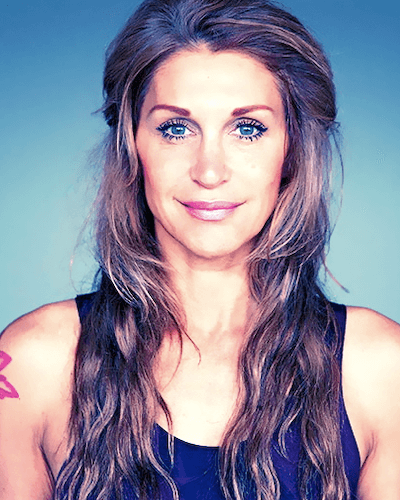 Marlene is one of Holland's leading Vinyasa Yoga Teachers, instructing students in her unique brand of creative Vinyasa and dynamic Core Flow Yoga.
A Vinyasa Yoga Teacher and student for over a decade, with a background in dance, Marlene uses her knowledge of the mind-body connection, energy, and deep core dynamics and anatomy to help students tap into their full potential and to connect with a more empowered place. A dynamic and transformative yoga teacher who takes a no-nonsense approach to vinyasa flow to transform and uplift her students' practice, spirit and life to bring new and empowering ways to help them find a positive and stronger way of being themselves.
For Marlene yoga is a lifestyle that isn't limited to the yoga mat, it helps her to breath and flow through life and be present to experience life as it is. It gives moments of bliss which she experience during and after the practice!
Madhavi grow up in a spiritual family where her mum paid great attention to what kind of food they eat; to be organic, prepared with love, and nutritional. Ten years ago she realized that her artistic expression goes through food.
She started with cooking in Ayurvedic clinics where she had the opportunity to learn preparing therapeutical food from the best Ayurvedic doctors in Croatia. Her path continues by working in vegan restaurants, yoga retreats, organizing workshops, and creating menus for different facilitators.
She calls her cooking Mediterranean Vegan fusion. For her is important the plate is nutritional, with seasonal, fresh, local, and organic ingredients filled with colors, textures, and all six tastes. To respect nature, our planet, and all the creatures.
We are what we eat.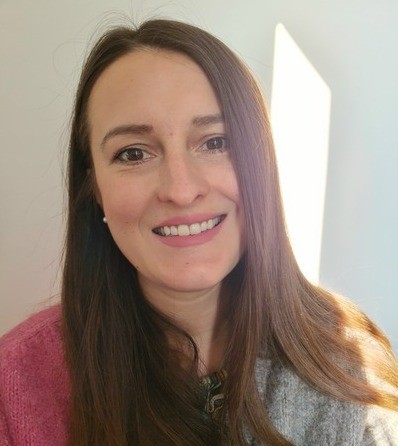 Growing up in a family that loved to travel and explore new tastes, I was exposed to many different cousins during my childhood and that definitely sparked an interest in me which later developed into my passion and profession. My enchantment with exploring different cultures and cuisines continued growing during my studies in Switzerland. After graduating in International Business in Hotel and Tourism Management in Cesar Ritz University, I spent a few years working in a 5*star hotels around Europe and Asia where I continued to work, travel and educate myself on different foods and cuisines. My biggest passion was the connection between culture and food and how we can learn so much about the culture and history just from a plate of modest traditional food cooked at home.Upon returning to my home county I started the radio show "With Spoon around the world" and I spent the next 10 years running a kitchen in different vegan restaurants and hotels in Croatia.
My love and passion for food and cooking still grows each day and I am happy to be able to share it with the beautiful people that I cook for.
PARTNERS
Meet the experts who support us: