PROUD TO PRESENT MY PARTNERS IN CRIME
YOGA TEACHERS, PHOTOGRAPHERS, CHEFS AND MOST IMPORTANTLY — MY FRIENDS
'If you go looking for a friend, you're going to find they're very scarce. If you go out to be a friend, you'll find them everywhere.'
… maybe this is how relationships of all kind get born, maybe it's just another beautiful quote from my beloved Zig Zagler, however, this is what had happened to me and how I feel towards all the amazing people I had the honor to work with.
TEAM
With whom all became possible!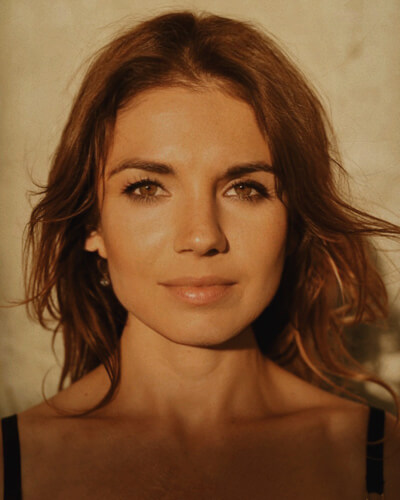 She is an Ashtanga Yoga teacher authorized by Sharath Jois. She has been practicing this method since 2005 and sharing it in traditional form in Shalas around the world. She is now based in Poland, where she opened MERU Shala. It's a space where she supports practitioners in all stages of their life.
She also holds the space for female circles, teaching about cycle awareness in practice and beyond. Justyna is also a pelvic floor therapist and applies this knowledge to her teachings.
Her free time is all about nature — she loves climbing mountains and taking pictures of landscapes. She finds photography as her way to show the beauty of nature and a call for preserving it.
Echo has been practicing yoga for more than 10 years and teaching for 4 years. She teaches various styles but has a focus on progressive Vinyasa and Yin, combining knowledge from various yoga schools including Yogasana, Rocket, Dharma and Yin.
Having had an eating disorder for over half her life and a traumatic childhood Echo found that yoga can be a great healer wants to share the magical benefits of yoga with everybody she meets (who is willing to listen).
When working with Echo, expect to work into some new postures and embrace fear, befriend the yoga, Echo's classes are entwined with a refreshing and modern take on the yoga philosophy, but most importantly focused on having a nourishing and deeply connective practice.
She has over 1000 hours of Yoga Teacher Training behind her, to complement her yoga training she is also trained in Reiki, Sound Healing, Thai Massage & Holistic massage where she adds elements from all the years of training into her teaching.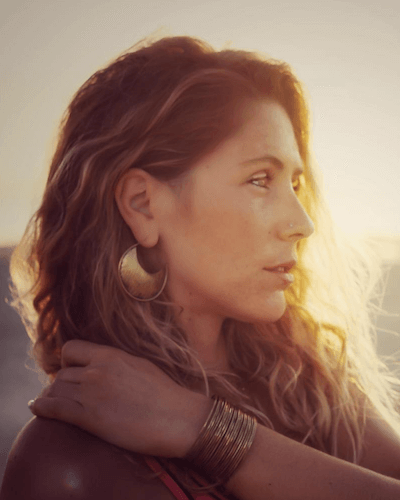 She is a passionate yoga practitioner, experienced yoga teacher and tour guide. She was working several years for one of the world's biggest travel companies, leading tours in Eastern Europe and Southeast Asia and her love for travel, tourism, yoga, and adventures made her found Fige Yoga Adventures®.
Sasha became a certified yoga teacher in 2018 by www.gaia-yoga.com school in Croatia. Her teaching style is Ashtanga Vinyasa, and she is skilled at demystifying complex concepts and making yoga feel accessible to beginners and teachers alike.
Dog lover, she enjoys spending time hiking, swimming and horseback riding.
She is a certified yoga teacher, Systemic constellations coach and a Reiki master teacher. In her teachings, she combines yoga with systemic constellation work and energy work through reiki — giving people a chance to rediscover themselves in a safe environment.
Besides yoga, Ivana is interested in travelling, food, wine, music and art, and getting to know people worldwide and learning about different cultures.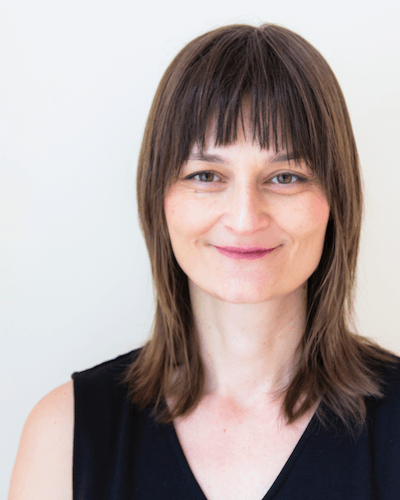 Tatjana is a yoga and meditation educator and the creator of Dynamic Mindfulness — a contemporary yoga style rooted in Buddhist wisdom and informed by up-to-date science movement.
Her approach to yoga is based on two decades of Buddhist studies and practice, as well as on shiatsu and the Axis Syllabus body of knowledge. In core, here teaching is defined — My teaching is down to earth and makes sense in the body while providing a mindful inner inquiry that extends far beyond the mat.
She holds a Master's Degree in Music and has played flute in both highbrow classical settings and progressive theaters in Berlin. While still a musician at heart, her present instrument is the body.
Vegan, vegetarian and Mediterranean cuisine are Sanja's specialties, which all come for personal experience, cooking for herself and her loved ones. The passion for cooking rose in 2017 after her travel to India. In 2019 she started writing her blog — Moksha, where she freely shares her culinary ideas and recipes.
In the meantime, she left her corporate day job and completed teacher training for Asthanga yoga.
More recently, Sanja started cooking at retreat events. Extraordinary food combinations and ideas are always flowing through her mind, especially before bedtime when next-day-lunch recipes appear out of thin air.
Teaching yoga has given me the opportunity to share all my energy and love for yoga. For me, yoga is not about sweating or great poses, even though these are super fun! Yoga is a way to inner freedom. It will remind you that your body is the temple of your soul. In my first yoga class, I literally felt my soul glowing. Ever since, I have practiced yoga daily. Studying the yoga philosophy has inspired me to live my life as a yogi and guide people along the way to find their own soul glow.
When I am not practicing or teaching yoga, I am studying environmental engineering, which is another huge passion.
Mila and Jadranka are, first of all, two islander moms and creative souls. Aside from making everyone happy with their delicacy, they practice yoga and swim in the sea for 365 days in the year. On their porch is always crowded with friends and tourists and the good vibes are never missing. Their hobbies are making home-made marmalades, pickled fruits and vegetables and cultivating Mediterranean species.
Two Aprons are very famous all over the Pakleni islands and you'll have the honor to discover why.
PARTNERS
Meet the experts that support me on Fige Yoga Adventures®.